Top Vampires & Werewolf Online Slots
3 min read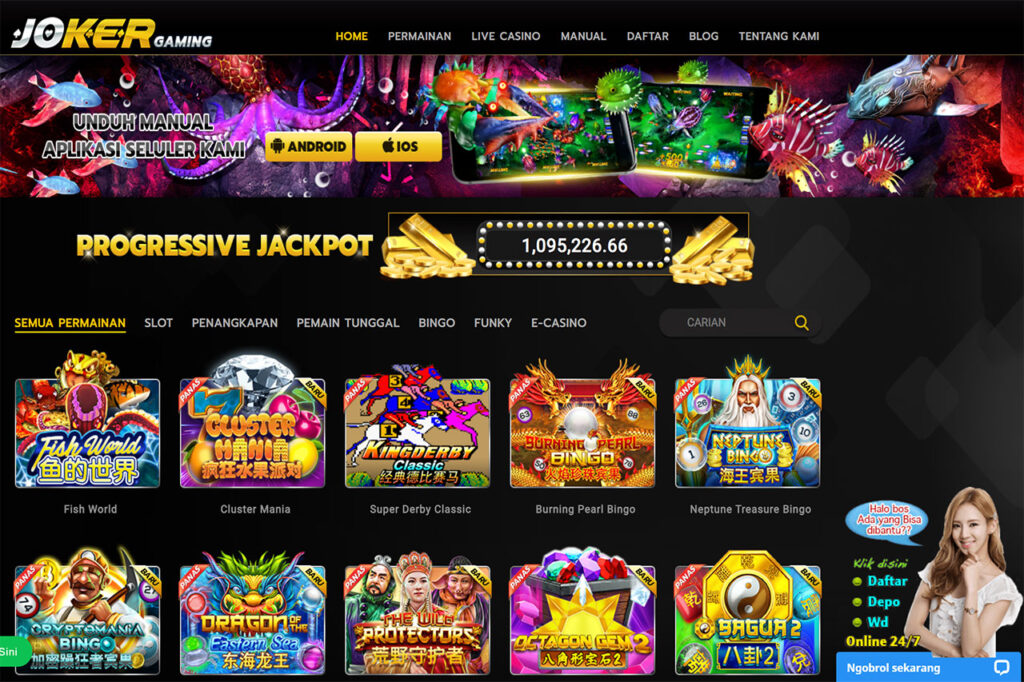 Vampires have been present since time immemorial. They are very prominent in television, literature, and films for decades now. Werewolves and their popularity also stem from scary tales and stories. Both these creatures have made a mark for themselves in history books. But they have also crept into the field of online slot machines as of late. Today, we will be compiling some of the best online slot games with vampire and werewolf themes.
Vampire Slots
The list consists of:
Ooh Aah Dracula – This game is all about high risks and just might give you a heart attack too. The lady Dracula in the game has a busty figure, and she has a sinister mindset. This barcrest online slot comes with an array of risky options. But once you enter into the graveyard with courage, you will end up with huge rewards. Plus, it has a 99% RTP. This game is also available through slot joker. You can log in to slot joker and try out this game.
Blood Suckers – It is one of the heavy favorites ever since it was released. It comes with great key stats and is one of the classics from NetEnt. There are traditional rounds of free spins, along with a bonus round of coffin picking and multipliers. It helps in boosting your winning potential.
Dracula – It features a modernized version of Count Dracula. He is more than 100 years old and is still on the lookout for his beloved called Mina. The game comes with free spins and stacked wilds. However, the real thrill comes from the bat feature whenever it is activated on each spin during the round of free spins.
Immortal Romance – This compelling Microgaming slot has a backstory that's super detailed. It also has a round of free spins that are layered with characters. Regardless of the number of times you enter into the chamber of free spins, you will see that there's something newer to unlock in this love story. Also, you have the chance to win major payouts of over 12,000x at your stake.
Werewolf Slots
This collection consists of:
The Wolf's Bane – In this game, you become the wolf who's hungry and loathsome. You hunt down all the poor weary souls from this medieval village. You can activate the round of free spins by aligning the three full moons. You will also see how the wilds transform swiftly into multiplier wilds, spreading wilds and expanding wilds. The feature of "Pick & Click" also applies more suspense in this blood-soaked and dark environment.
Wolf Hunters – Start dusting off all your silver weaponry and begin releasing the wolf hunter present inside of you. It is your job to save a helpless town from a repulsive and wicked werewolf. You will have to fight off a beast whenever it appears in your reels for securing additional wilds. It will also allow you to activate three varying bonus modes of free spins.
Spinsane – NetEnt created this game, and it is based on the classic and iconic stepper machine. The blank symbols tend to make the game a little annoying at times but also exciting at the same time. However, once you become accustomed to it, you will start to enjoy it. It also gets fun once you activate the round of free spins with a wild reel of 1 overlay. You have the potential to win over 2000x at your stake.
About Author